Information for Teachers
As a teacher, you see that acquiring mastery of numbers brings incredible excitement to some students. But other students get distracted by cellphones and chatter when they should be practicing math.
We know that kids love to play.
So what if mastering math could be combined with play?
Would students come to class more eager and confident? Would they be better prepared for college and university? Could it potentially change their lives?
At Math Games, we think so.
We offer our users a suite of free games and apps that combine learning with play in ways you've never seen before.
We know how fun works - especially online, gaming fun. Our team has built some of the most popular sites in the world by making amazing, addictive games for the past 15 years. Now we're using that expertise for the good of students around the world by making exceptionally high-quality math games with rigorous standards, that students actually LOVE to play.
We know that you're always on the lookout for relevant tools to complement your teaching. That's why every single one of our games and apps is powered by standardized questions based on the Common Core State Standards Initiative, and localized to your regional curriculum.
With analytics that monitor each student's work, Math Games lets you easily track the progress of your entire class. You can see exactly where each learner is struggling or thriving. Our games and apps bring new meaning to the phrase "customized learning". We teach students how to master skills, not memorize answers.
Our games adapt based on individual players' abilities: as learners improve, the games get harder. Your stronger students won't get bored and coast. Your weaker students won't fall behind and give up. Players will remain engaged for longer and learn more as they use our games and apps. Time spent online will be pedagogically valuable.
Your students' education is our primary focus. We're here to empower teachers to use technology's best features to improve learning.
One of the first things children do is play. With Math Games, they can play to learn.
Subscribe Today
Make Learning Math Fun With These Features
Practice Through Play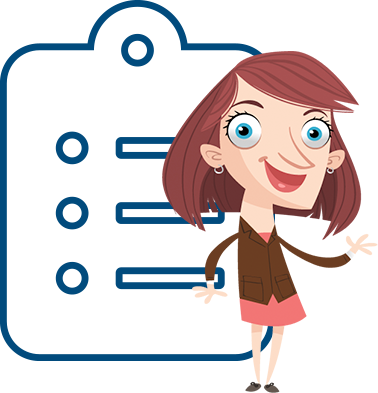 100% Free, no hassle setup.

Over 1.5 million+ problems aligned with the Common Core State Standards.

Text and Multiple Choice input styles.

Detailed Progress Reports for students, parents and teachers.

Multi-platform Compatibility.

More Play, More Practice.

More questions played.

Leaderboards, Challenges & Competition.

Free!
Google Classroom Integration
Using Google Classroom with Math Games is as easy as 1-2-3. Follow these easy steps below to get setup, or follow our video guide.
1. Import your classes and students from Google Classroom

2. Create an assignment and link it to Google Classroom

3. Track the progress of your created assignment in the Google Classroom dashboard