Information for Parents
The Internet means we live in an ever-advancing golden age of information and digital learning. So why haven't our kid's progress in mathematics - their test scores, their skills, their confidence - kept pace?
When you watch your children surf the web, you know they have at least as many ways to waste time as to learn. And the people designing the time-wasters are much better at grabbing and holding your kid's attention than online educators.
MathGames wants to change this dynamic by braiding together a child's desires to learn and play. We're a collection of games and apps that connect mathematics learning with a sense of fun in a way you've never seen.
We know how kids play. We built some of the most popular sites on the web by making fun, free games. Now we've decided to use our expertise and our sense of what kids find fun for good.
When you see our games and apps, you'll notice they're different. First, they pay close attention to the curriculum where you and your children live. Our content is powered by standardized questions based on the Common Core State Standards Initiative and as your child starts to play them you'll see MathGames change as your child progresses. That's our analytics and adaptive machine learning at work.
Because our games and apps are tailored to your child's classroom, and because the difficulty changes with the player's strengths, your child won't get frustrated or bored with MathGames. They will be presented with questions that test their skills and challenge them to learn every minute spent playing.
As a parent you'll have full transparency on your child's progress, with detailed reports on your child's areas of strength as well as areas with room for improvement. Our adaptive learning methods will suggest the most optimal learning path for your student. What skills, what order, how often and for how long until skill mastery is completed. All of this happens under the guise of cool, quirky math games.
We know your child wants to learn, just like your child craves fun. We make both happen at the same time. At MathGames, we're making sure your child adds up.
Subscribe Today
Make Learning Math Fun With These Features
Practice Through Play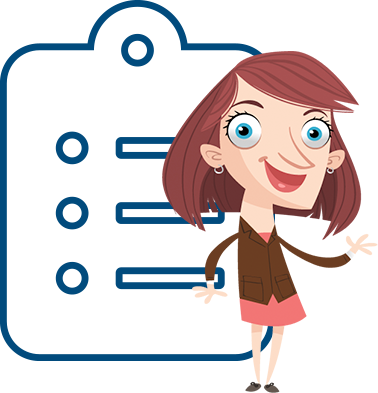 100% Free, no hassle setup.

Over 1.5 million+ problems aligned with the Common Core State Standards.

Text and Multiple Choice input styles.

Detailed Progress Reports for students, parents and teachers.

Multi-platform Compatibility.

More Play, More Practice.

More questions played.

Leaderboards, Challenges & Competition.

Free!
Google Classroom Integration
Using Google Classroom with Math Games is as easy as 1-2-3. Follow these easy steps below to get setup, or follow our video guide.
1. Import your classes and students from Google Classroom

2. Create an assignment and link it to Google Classroom

3. Track the progress of your created assignment in the Google Classroom dashboard